Pastor Dwayne Anthony

, Youth Pastor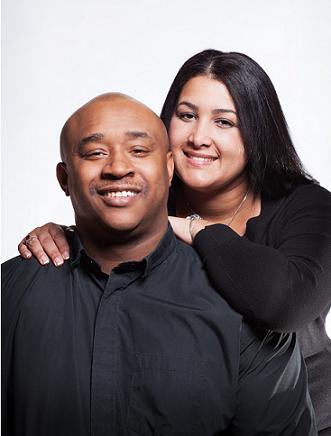 Youth Pastor Anthony was born March 12, 1978 to Dwayne and Elizabeth Anthony in Atchison, Kansas. He was first of three 3 children, sister Diamond and brother Durell.
He attended Atchison High School and graduated in 1996 receiving a full ride basketball scholarship to Wichita State University. After his freshman year he transferred to Indiana Univ. of Pennsylvania and graduated with a Communication/Mass Media degree in 2000.

YP Anthony is in IUP's basketball record book for steals and assist and was captain of his team that competed in the NCAA Div 2 Elite Eight. He played semi-pro ball with the Harlem Legends and was co-star to Yolanda King, daughter of Dr Martin Luther King, in a movie titled "Trick Dribble".

Pastor Dwayne moved to Topeka in 2000 and begin working with AT&T. He married his college sweetheart, Qiana Johnson in 2002 and they are blessed with 2 children: Mia (2005) and Jace (2011).

In 2004, Pastor Anthony joined El Shaddai Ministries and was ordained as a Minister/ Associate Youth Pastor in 2010.
To God be the Glory!