---
Our goal in ministry is to reach out and connect with a diverse group of boys and girls as they grow and discover who they are and who they can be. It is our endeavor to instill principles in them by precept and example. They will begin to recognize their God-given talents as they mature into productive young men and women throughout the church community and world. We welcome you to be a part of the Youth Ministry in any capacity. We are waiting for you!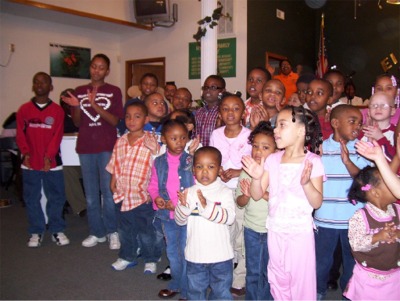 Youth Mission Statement
To equip and empower the youth with positive values and skills necessary to become successful and contributing members of society.
"Train up a child in the way that he should go, and when he is old he will not depart from it." - Proverbs 22:6
Youth Night is held every Tuesday at 7:00 p.m., except for the first Tuesday of the month.